Welcome to Lyra Properties!
WELCOME TO LYRA PROPERTIES. MODERN SPACES AND PREMIUM APARTMENT COMPLEXES.
OUR PROJECTS
FIND A HOME THAT SUITS YOUR LIFESTYLE
DEVELOPMENT
SOLUTIONS DESIGNED AND BUILT TO LAST
DISCOVER A NEW WAY OF LIVING & ENJOYING YOUR HOME
WHY LYRA PROPERTIES?
Lyra Properties is more than just a conventional construction company; our buildings influence and impact the landscapes and skylines of Tamil Nadu. Each one is built to exceptional standards, thoughtfully and creatively designed to present a contemporary, stylish specification that leaves thousands of smiles on our customers' faces.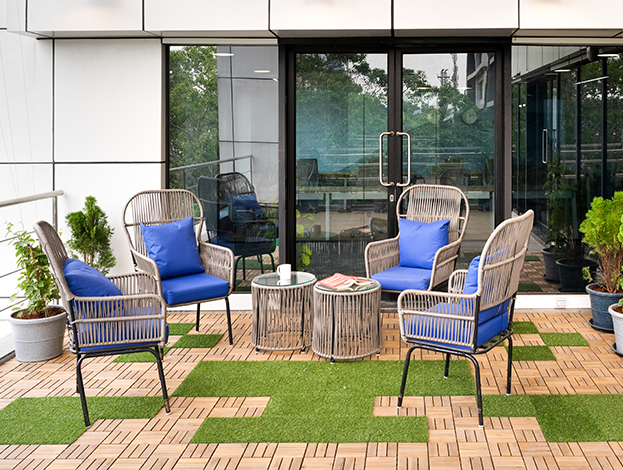 Get in Touch
CONTACT US TODAY